To provide world class education in an environment of spiritual foundation to the students,this would enable the student to achieve excellence to serve the global society.
Parikrama Group of Institutions is a brain child of Hon. Shri Babanrao Pachpute, whose foresight and entrepreneurial abilities have created one of the largest integrated campus in the country.
Parikrama is the only of its kind "Village for global welfare" that spreads over 110 acres of lush green country side of Maharashtra with urban outlook and facilities.
Parikrama started its educational activities in 2009 with a range of educational courses from KG to PG. 
Today, the Society has over hundreds of students on the roll of Public School, Parikrama Polytechnic, Parikrama Diploma in Pharmaceutical Sciences ,College of Pharmacy, College of Engineering and Institute of Management.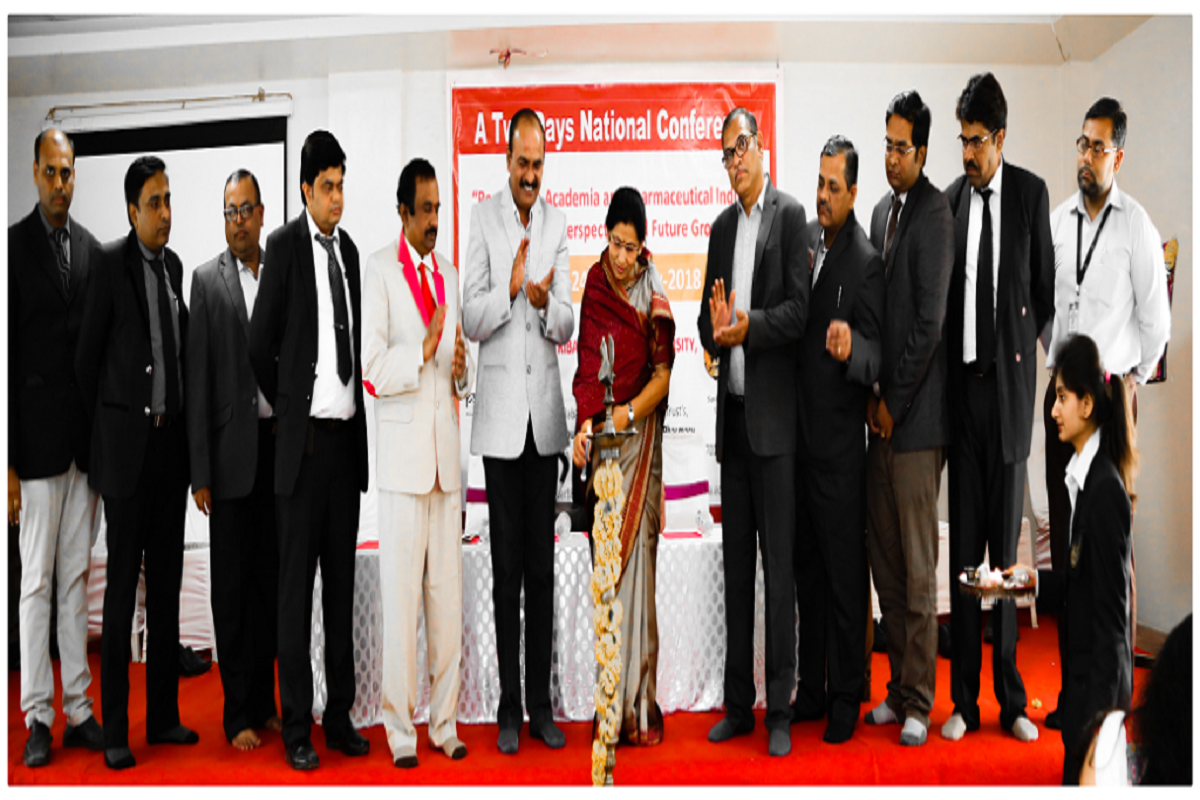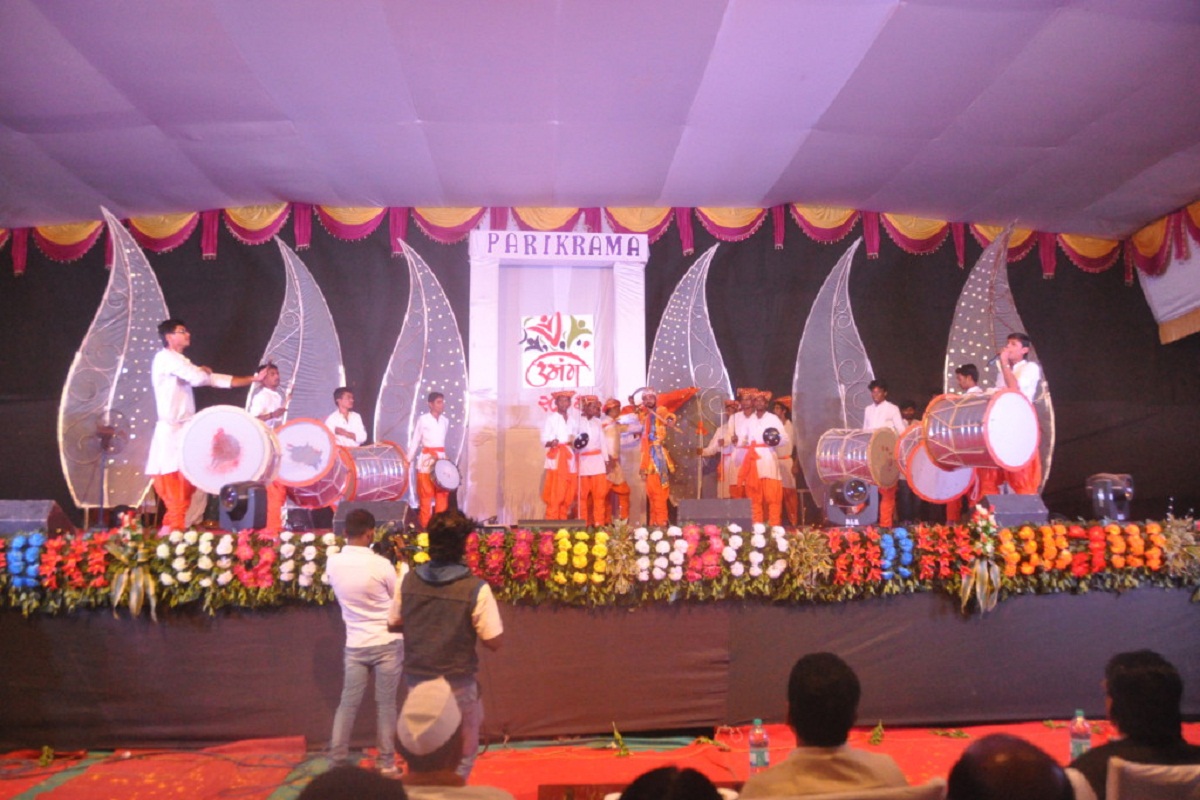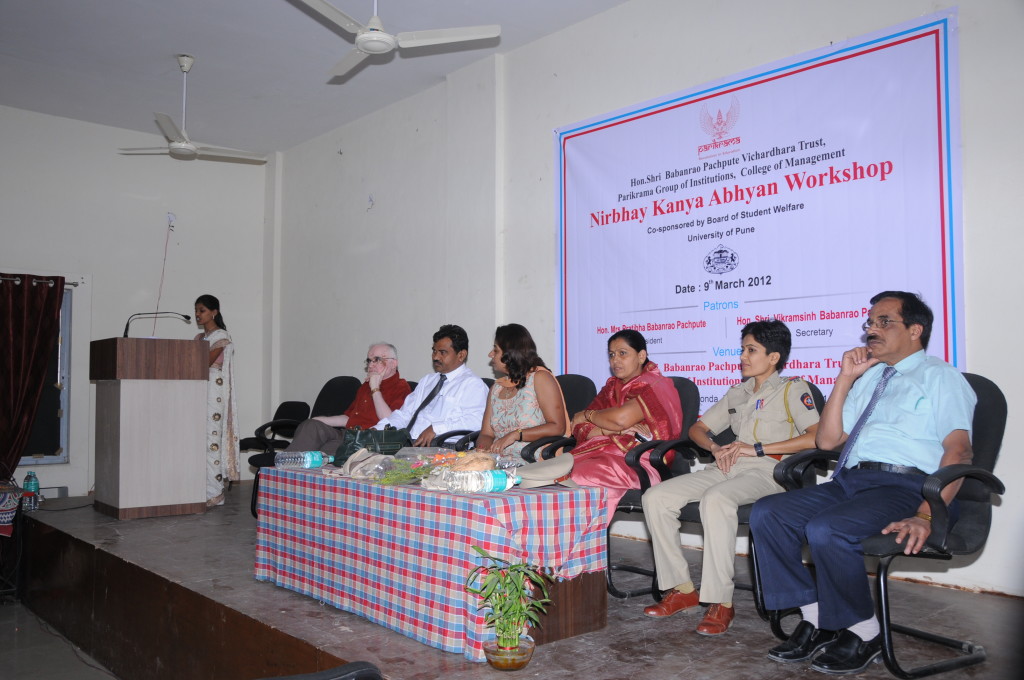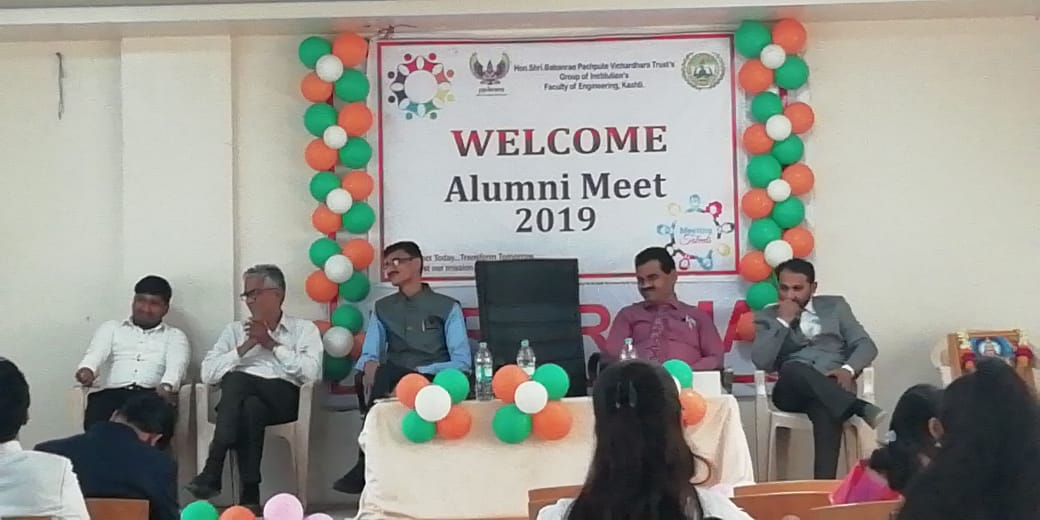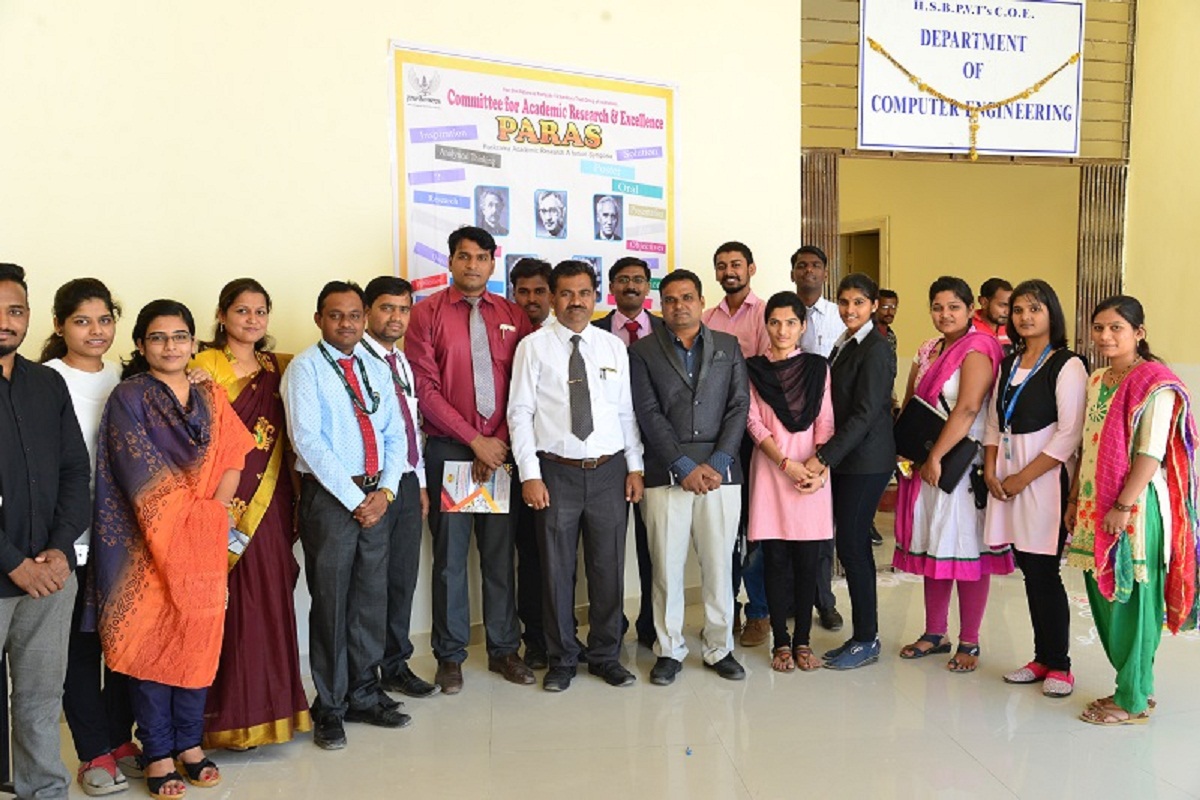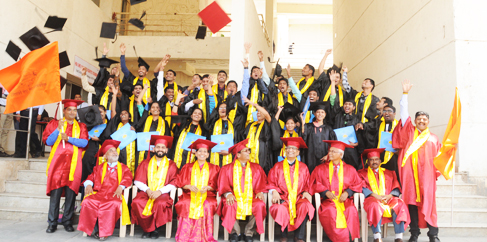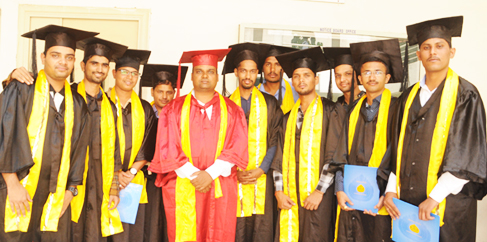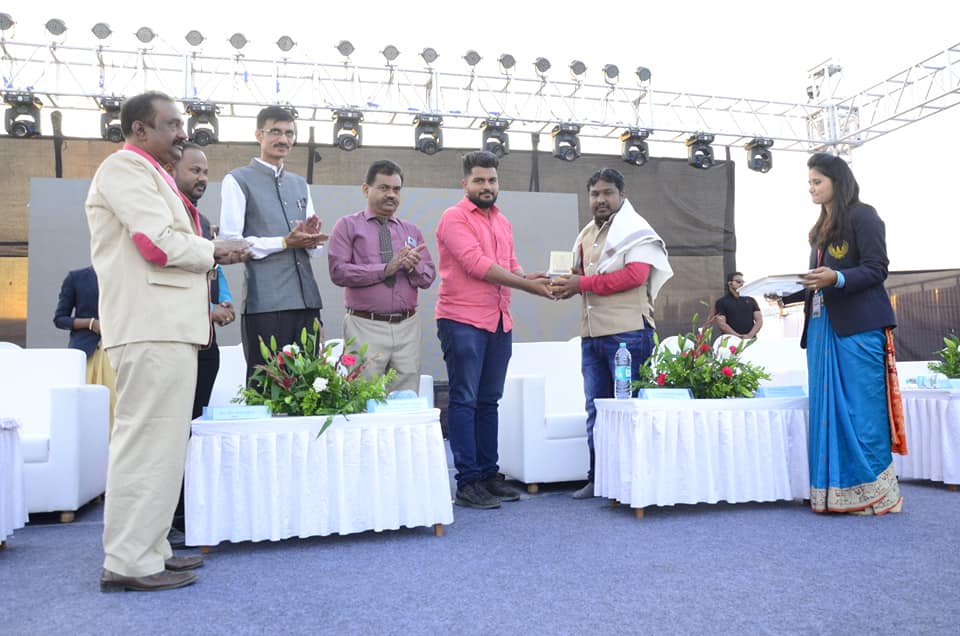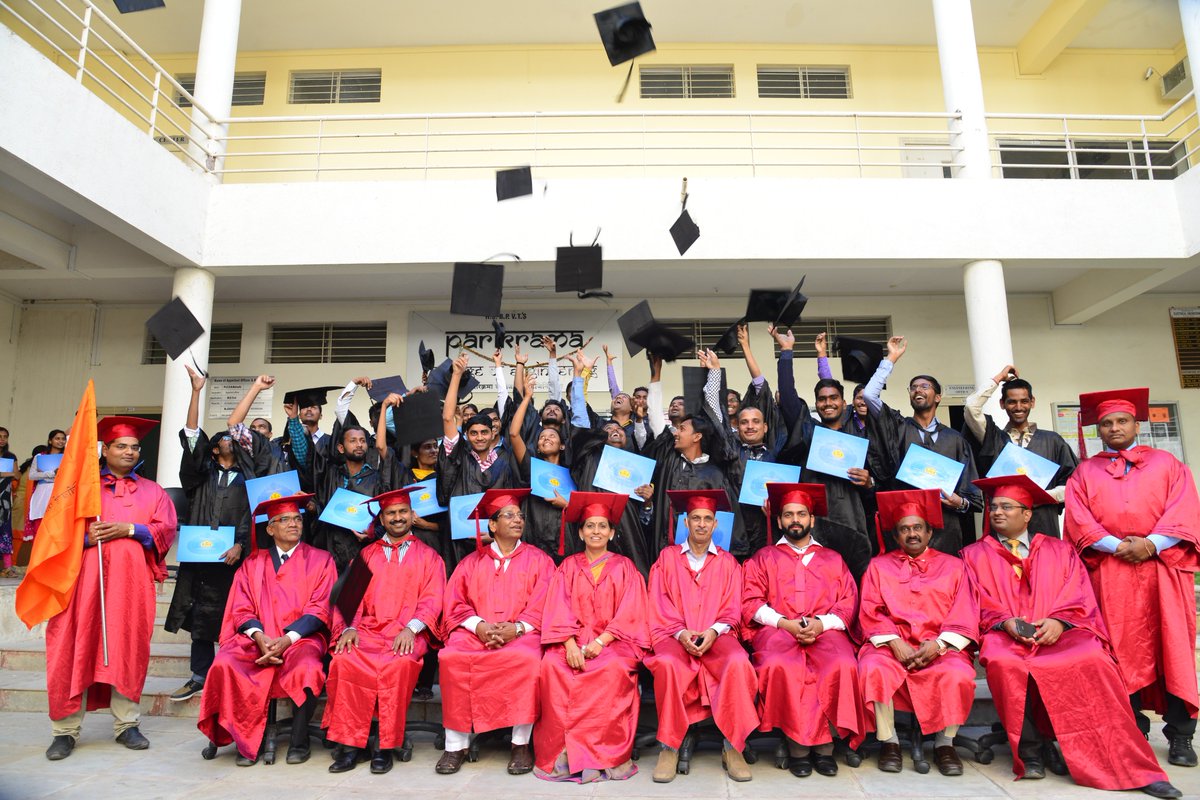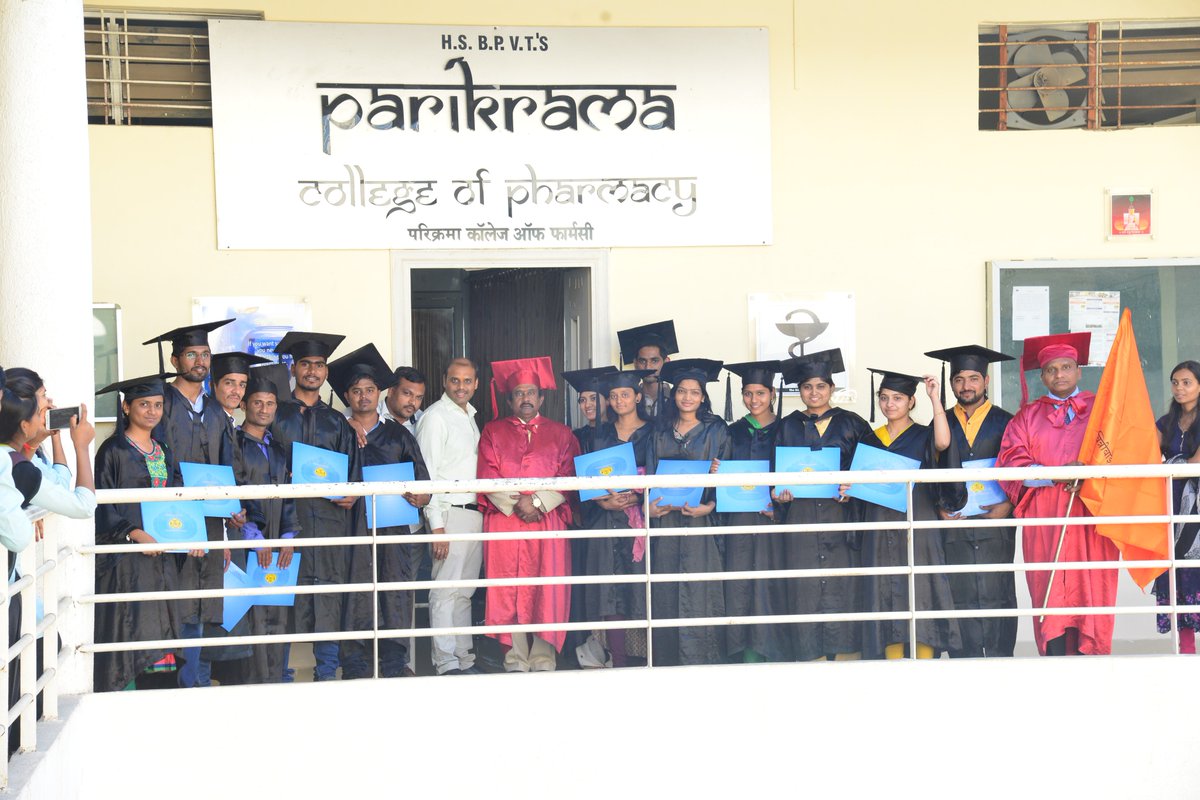 We offers the Best Education
Computer engineering is a branch of engineering that integrates several fields of computer science and electronics engineering required to develop computer hardware and software.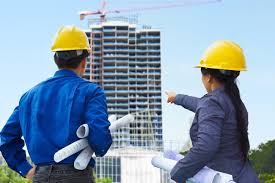 Civil engineering is a professional engineering discipline that deals with the design, construction, and maintenance of the physical and naturally built environment, including public works such as roads, bridges, canals, dams, airports, sewerage systems, pipelines, structural components of buildings, and railways.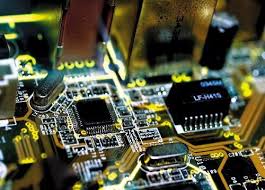 Electronics and telecommunication Engineering
Electronic engineering is an electrical engineering discipline which utilizes nonlinear and active electrical components to design electronic circuits, devices. Electronics and Telecommunication Engineers develop prototypes of integrated circuit components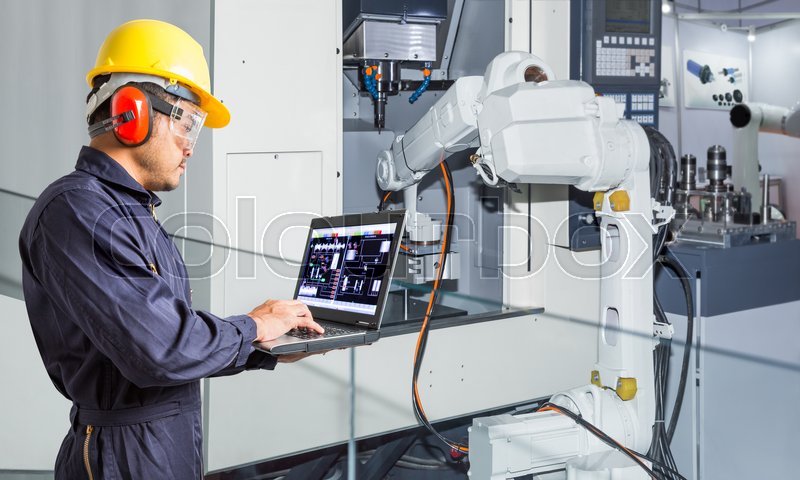 Mechanical engineering is the discipline that applies engineering, physics, engineering mathematics, and materials science principles to design, analyze, manufacture, and maintain mechanical systems.
To achieve excellence in education,research & development,training in basic and applied technology.