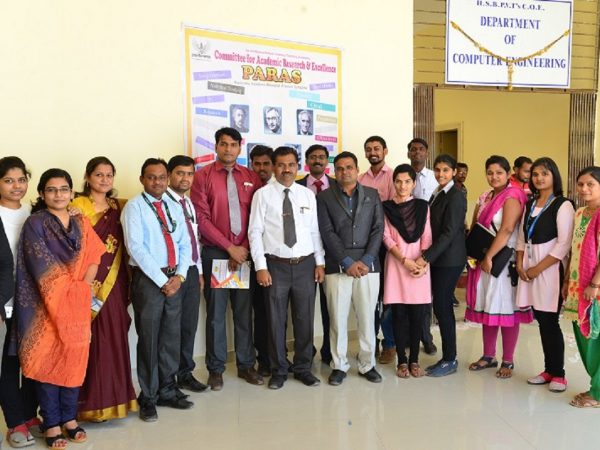 Established in the year 2009, the Department of Computer Engineering is one of the dynamic departments in the institute. The under graduate course in Computer Engineering was started in 2009. The course have intake of 60 students each. The department boasts of a highly qualified faculty who perform research according to the needs of the society and then teach the students. It promotes open source software development and its student's have been closely involved with such development projects. The students of this department have brought several laurels to this institute by actively participating and winning several technical competitions of international stature. Needless to mention, the placement records for the department have been nothing short of magnificent having students placed in renowned multinational companies in India.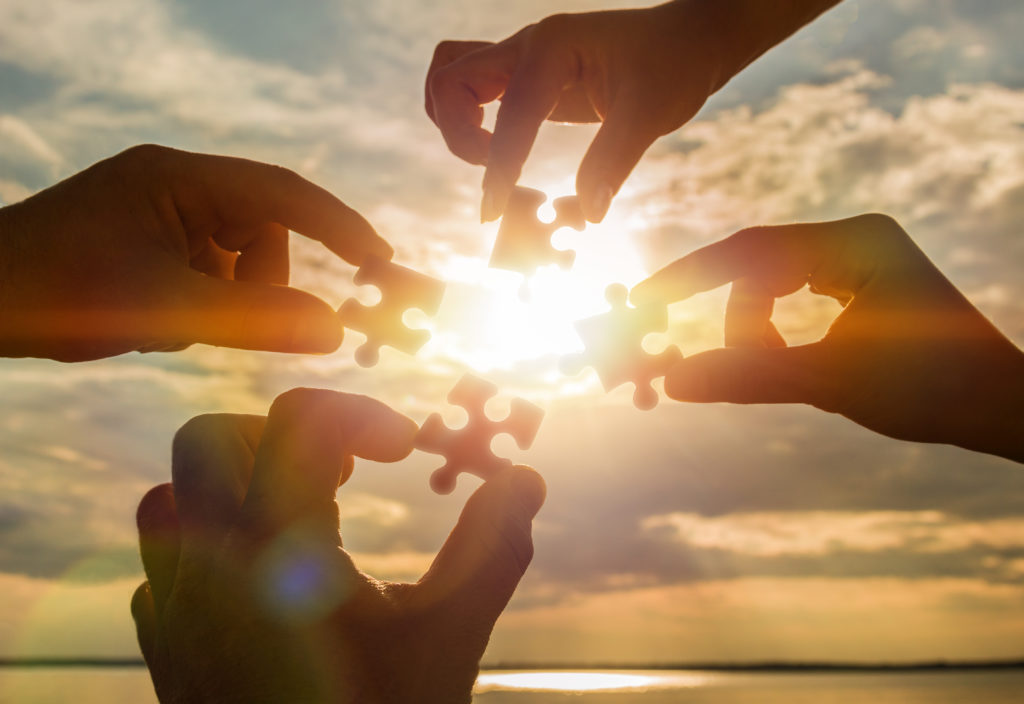 Producing quality diploma trained in the latest tools and technologies and striving to make India a world leader in software and hardware products and services. To achieve academic excellence in Computer Engineering by imparting indepth knowledge to the students, facilitating research activities and cater to the ever changing industrial demands and societal needs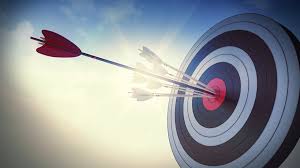 1. To provide quality engineering education to the students through state of art education in Computer engineering.
2. To provide a learning environment that helps students to enhance problem solving skills, be successful in their professional lives and to prepare students to be lifelong learners by offering a solid theoretical foundation in computing along with applied computing experiences and educating them about their professional, and ethical responsibilities.
3. To establish Industry Institute Interaction to make students ready for the industrial environment.
4. To provide exposure to students to the latest tools and technologies in the area of computer hardware and software.
5. To promote research based projects/activities in the emerging areas of technology convergence.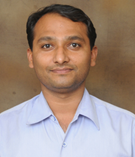 Training and Placement Officer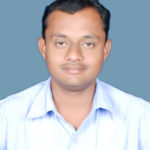 To achieve excellence in education,research & development,training in basic and applied technology.