Parikrama Group of Institutions is a brain child of Hon. Shri Babanrao Pachpute, whose foresight and entrepreneurial abilities have created one of the largest integrated campus in the country. Parikrama is the only of its kind "Village for global welfare" that spreads over 110 acres of lush green country side of Maharashtra with urban outlook and facilities. Parikrama started its educational activities in 2009 with a range of educational courses from KG to PG. Today, the Society has over hundreds of students on the roll of Public School, Parikrama Polytechnic, Parikrama Diploma in Pharmaceutical Sciences ,College of Pharmacy, College of Engineering, Institute of Management. Hon.Shri.Babanrao Pachpute Vichardhara Trust's Faculty of Engineering  approved by A.I.C.T.E.  has been started in the year 2009.All efforts are made to ensure that useful industry-academia interface is maintained on an on-going process so that the employability of our diploma holders is enhanced. The overall growth and development of the personality of the students is taken care of by organizing various cultural and sports activities in the campus.The sincere and complete involvement of Management and staff members can be seen in the results achieved by the students in academics as well as various extra-curricular activities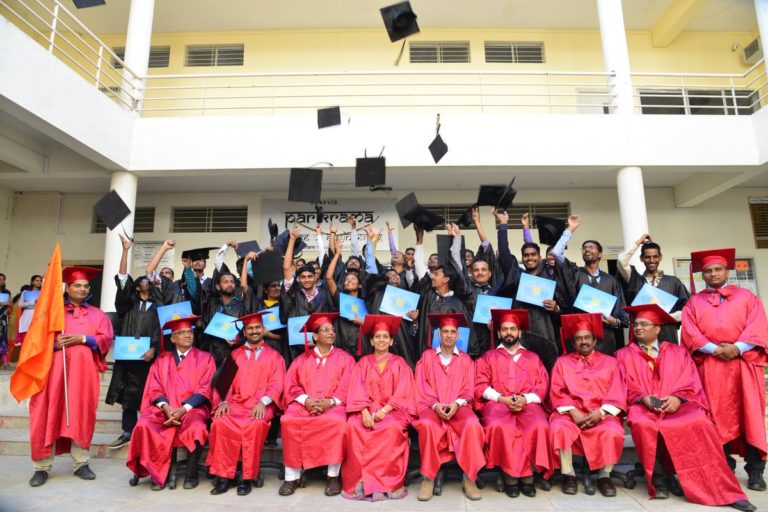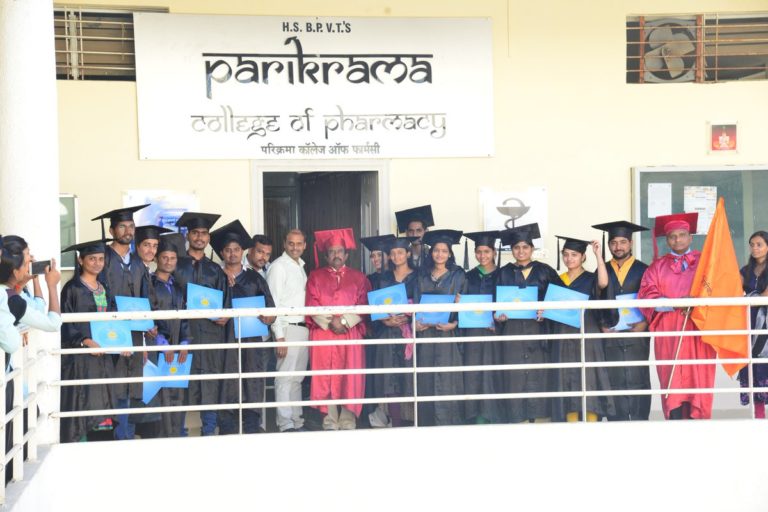 To provide opportunities for Students achieve excellence in education,research & development,training in basic and applied technology.
To serve the needs of industry and society in general and rural areas in particular by imparting attitutde, knowledge and skills with quality education and creating, self-disciplined, mentally, robust and morally strong technocrats.
To help in region's development through its education expertise and services by global placements.
To develop state of the art infrastructure,center of excellence and to pursue research of global and local relevance.